Welcome to the world of professional Digital Media!
Whether you are selling a space or just showing it to the world, JASK Visual has the tools and expertise to provide professional video, photography, and virtual tours from the ground and the air.
Photo packages starting at $150!!
Click Order Now and create your profile to see pricing. Don't worry: we won't hassle you if you don't end up placing an order.
All photography provided by JASK Visual
HDR photos including fires and tv screens added during processing as well as industry leading "out the window" clarity. Web and Print size images delivered.
Ready to take the next step? Let an FAA licensed pilot take to the sky for bird's eye view photos and video. Includes Blue Sky replacement for photos so the weather is always beautiful.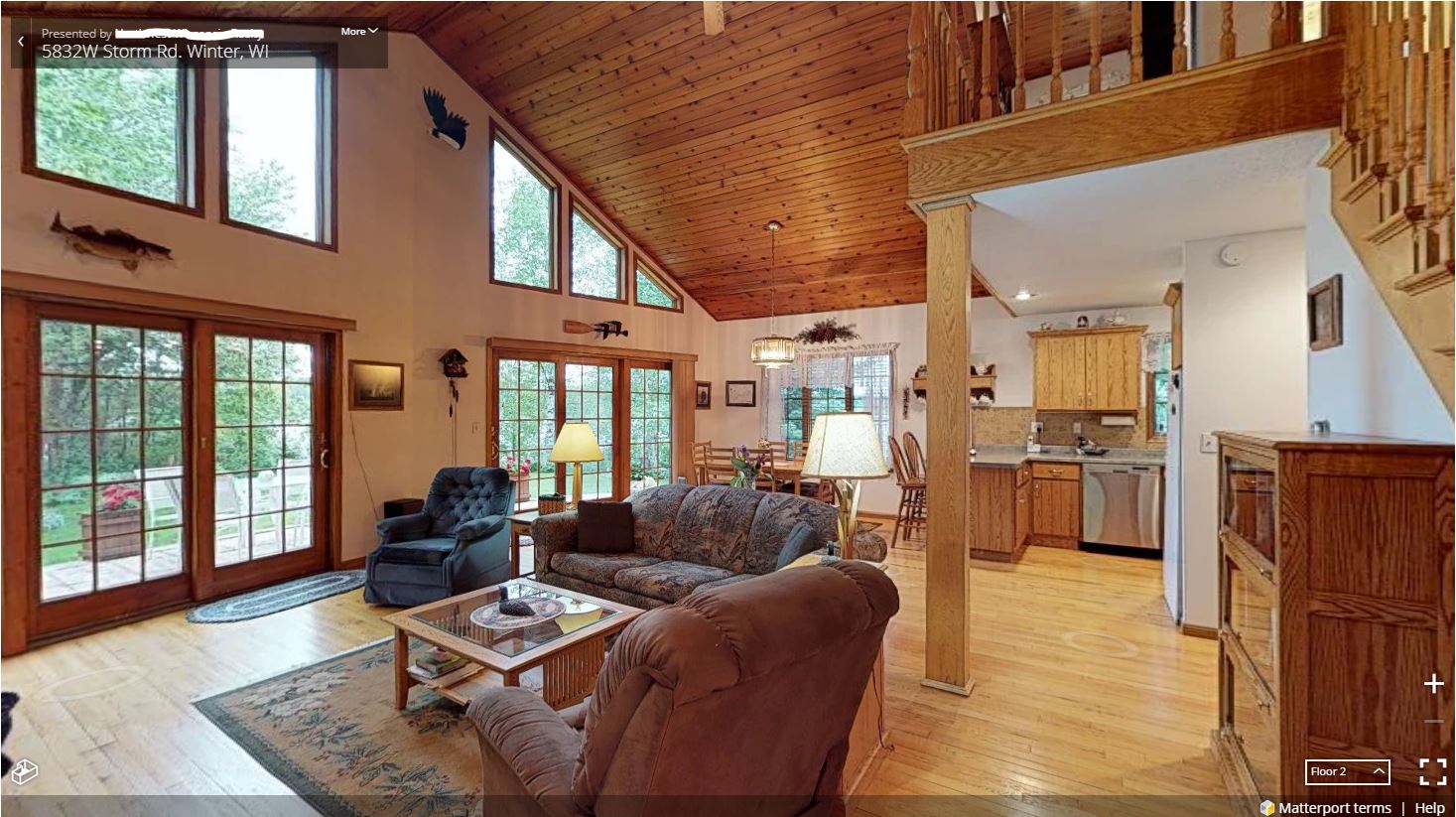 The best in 3D Tours. Put end users in control of where they can walk and look. Add text, link videos, navigate through using VR goggles. All in 4k imagery!